You'll never guess it's not chocolate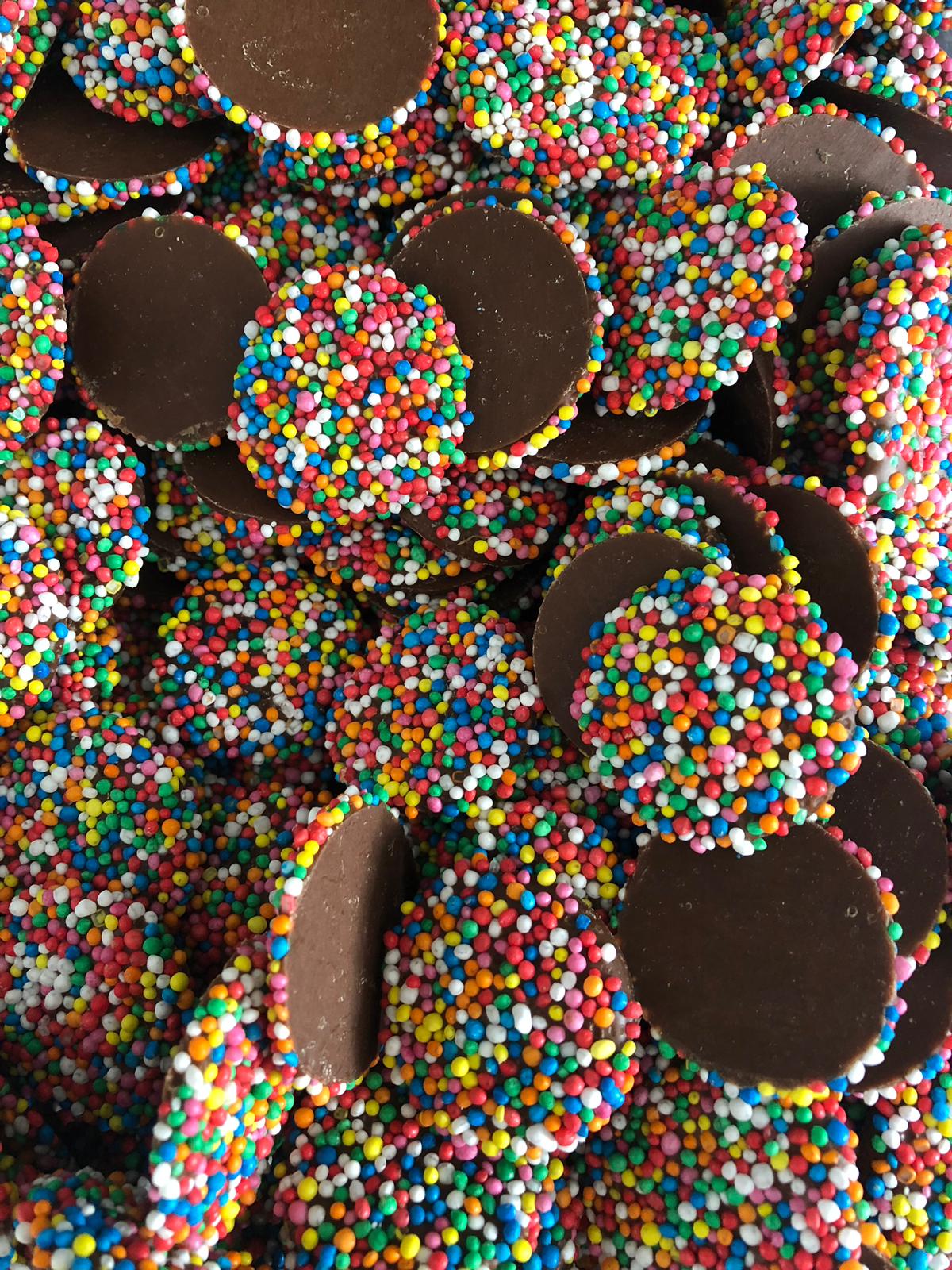 Original powdered carob blend - you'll never guess it's not chocolate. Proudly made in Melbourne.
A unique blend rich in calcium, vitamins and minerals, natural antioxidants and essential amino acids, "Charlie" is the healthy alternative to chocolate that you have been searching for. Not only does "Charlie" taste fantastic in hot drinks but it is great to use on top of ice cream, yoghurt or even in your baking! Helping with digestion, protection of the heart, absorption of calcium, maintenance of strong bones, improving energy levels and boosting the immune system - Carob is the ingredient your body has been craving.